For those of you who have been following this blog, I made a switch from comedy blogger to science fiction writer in 2014. I decided to kick off my science fiction writing career with a challenge to myself, a challenge that I didn't announce because of the off chance that I would fail. I decided to publish something every month for 2014.
I'm happy to announce that my personal challenge has been successful. There has been something new published on amazon every single month for 2014. I plan to release all of those stories in a collection called Cowboys & Drones. It will be available for purchase soon. However, I can't give you a release date yet because I'm waiting for a response on my first novel.
Back in October, I was contacted by a major science fiction publisher to tell me that my book was taken from the slush pile for "closer examination". Now "closer examination" could mean many things. They could have run out of toilet paper in the men's room, and needed my novel to fill that important if not stinky duty. "Closer examination" could also mean that they are deciding exactly how to write my Hugo Award nomination. Regardless of their answer, I must push off all self-publishing efforts for the novel until they've decided.
What that means for you, my reader, is that I'm going to wait till I hear back from the publishing company before I put the first novel on Amazon. If they decide to publish me, it will be about a year before my novel sees the light of day and hopefully bookstores across the country. If they pass on my novel, I'll have it up in a couple of weeks. However I don't want to release Cowboys & Drones at the same time as the novel, so one or the other will be coming soon.
In other news, Kal's Fall has sold better than I have expected and is still selling well as of writing this post. The dedication of publishing a new work every month has paid off. I also thank everyone of you who paid the dollar, or borrowed it through Amazon's unlimited service. Your support makes writing future stories possible. And on the note of the future, I will not be writing one short story a month in 2015. I want to focus more on longer works, and most importantly, some follow-ups for Kal's Fall (I've already banged out the first page).
Last but not least, for my friends and fans with nooks and other ereaders, if I continue to write in the self-published realm, it may be a couple years before my stories make it to the nook and other ereader sites. While I believe that books should be available on every ereader, Amazon takes away access to marketing tools if I publish elsewhere. Since my entire writing career at this moment is from the use of those tools, I can't afford to publish elsewhere. Once my use of those tools have run their course, I'll work on publishing elsewhere. So stay tuned, and if you can't wait, kindle does have an app. For anyone who is interested, here is my annual blogging report. My old humor posts seem to still have some life left in them:
The WordPress.com stats helper monkeys prepared a 2014 annual report for this blog.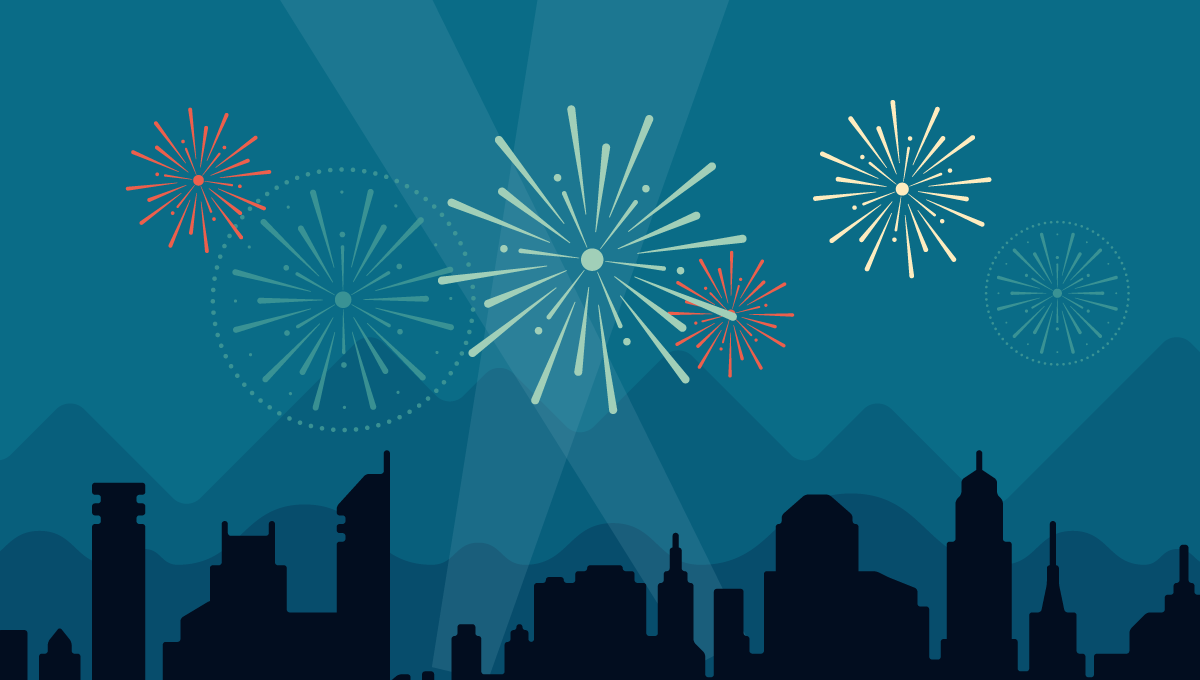 Here's an excerpt:
A San Francisco cable car holds 60 people. This blog was viewed about 2,800 times in 2014. If it were a cable car, it would take about 47 trips to carry that many people.